Ameego Insurance Services Inc
Ameego insurance services inc., is committed to providing quality service either over the phone or in person. When you call our office, you will speak with one of our friendly employees and not an automated system.
Our bilingual (english/spanish) employees are here to assist you with any questions regarding our services.
Our goal is to provide you, our customer, with the best rates and the attention you deserve.
Our Mission
Ameego insurance services inc., established since 2009 is an independent insurance and income tax agency.
​
As an independent insurance agency we work for you, not the insurance carrier, this allows us to negotiate the best policy and price for our valued customers.
As a tax preparer, we provide superior personalized tax services by implementing practical solutions.
​
Whether you are shopping for an auto, motorcycle, home, commercial, special events or business insurance or need to process your income tax, apply or renew your ITIN, renew tags, change of ownership or notary public service, we provide you with the attention you deserve.
Our focused effort to understand our customers' unique and diverse needs is why our customers keep coming back and why you'll switch to Ameego today!
** save time and money, one-stop for all.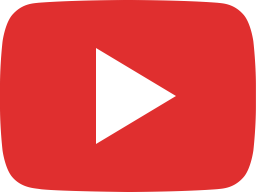 Temporada de impuestos Ameego Insurances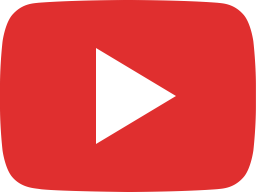 Happy Thanksgiving - Ameego insurance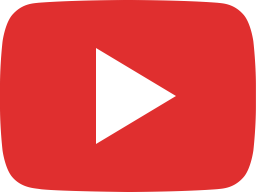 Cosas para recordar antes de instalar detectores de humo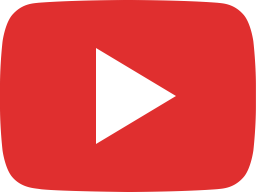 Que no hacer después de un accidente de transito - Ameego Insurance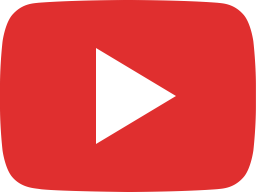 Lo que debes saber antes de tomar un baño en la piscina o alberca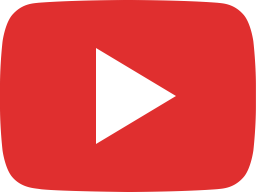 Ayuda economica para indocumentados - Ameego